We have covered thousands of square feet...
Here are some of our highlighted projects: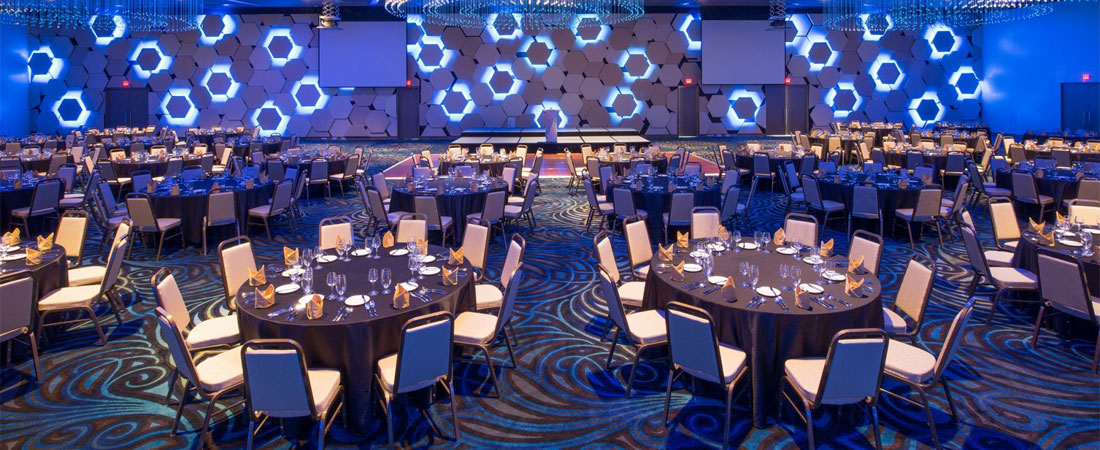 Ballroom and corridor carpet installations at different Hotels in Guam and Saipan, including: Outrigger, PIC, Hilton, Guam Reef Hotel, Ocean View Resort, and Pacific Star Resort and Spa.

Carpet Installation at the new Naval Hospital

We are Federal Contractor and we have done a lot of projects for the U.S. Navy and Air Force locations in Guam.